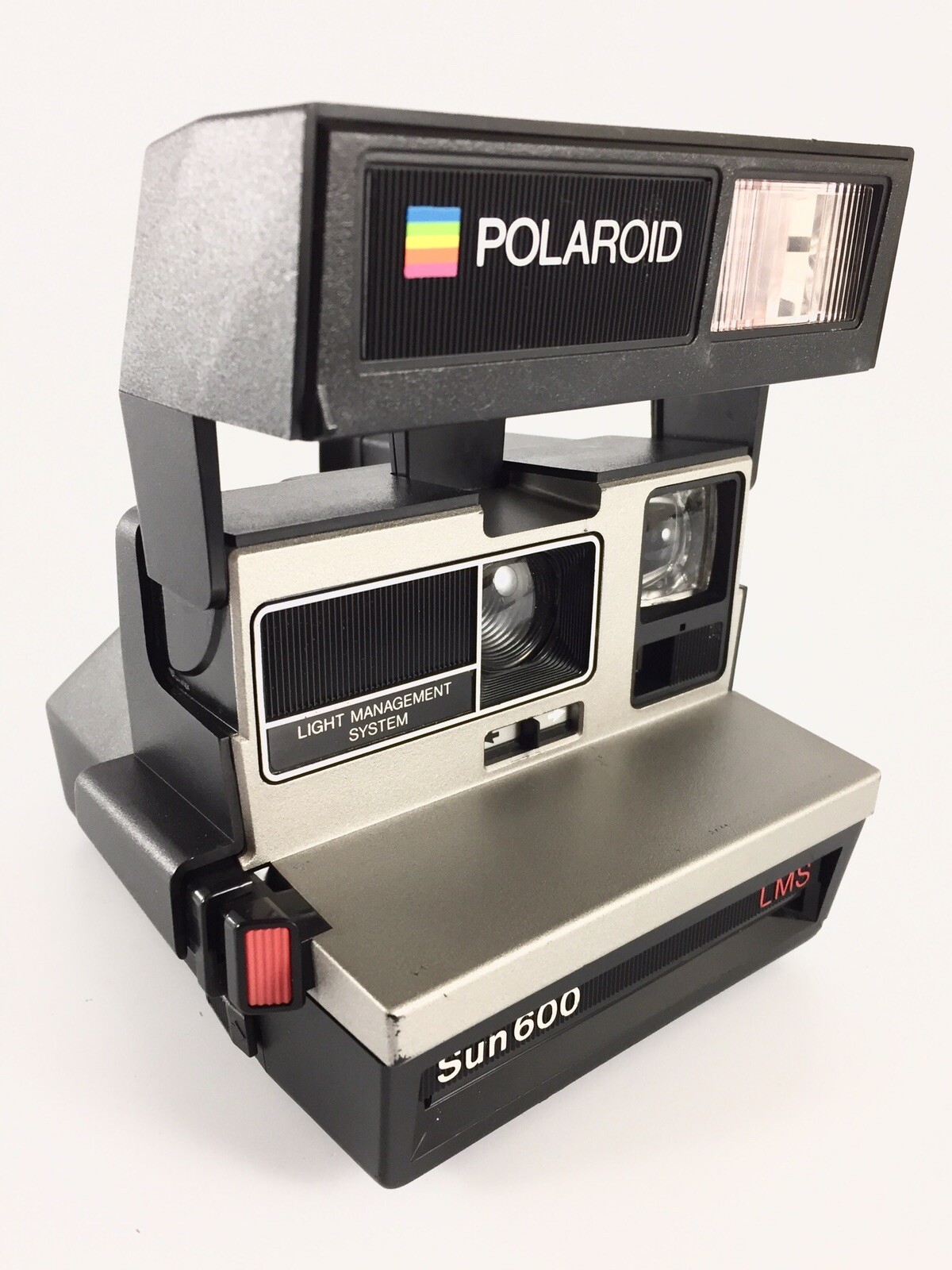 Based on the original Polaroid OneStep from 1977, the OneStep2 VF from Polaroid Originals is a contemporary take on the classic instant film camera. Designed to be simple and easy to use, this camera accepts both i-Type and 600 instant films to produce 3.1 x 3.1" prints, and has true point and shoot functionality. The recognizable form factor of the camera recalls its predecessor, but has an updated white polycarbonate shell with an integrated extended optical viewfinder for accurate framing, a built-in flash, self-timer function, and a familiar bright red shutter release. The fixed 106mm lens offers a comfortable field of view for everyday shooting, and its fixed focus design suits photographing subjects as close as 2' away. Powering the camera is a built-in 1100mAh lithium-ion battery pack, which is rated for up to 60-days of use per charge.
Get into the action with the Polaroid iD610 HD Water-Resistant Pocket Camcorder with 5x Optical Zoom and 2" LCD. This HD camcorder lets you capture every moment on the move in great quality. An SD memory card is a great way to store your videos, while being quick and easy to backup, too. The five-megapixel power gives you true HD pictures and video, with recording in true 720p high-definition resolution.

Polaroid ID610-BLU 1.3-Megapixel All-Weather Digital Camcorder
Print out all of your pictures instantly with the Polaroid Instant Camera. The camera has 10-megapixel resolution for clearer photos. Ideal for capturing photos of distant objects, it is built with 1x optical zoom to magnify images without compromising quality. The camera features a USB port for easily transferring your photos to your computer. Take travel photos using this Polaroid Instant Camera.
,,,,,,,
,,,,,,,